Reports indicate that at least 35% of applicants do not pass their permit test on their first attempt. Actually, some reports claim this number may be as high as 43%. While a permit test can be retaken, failing the permit test can be frustrating and disappointing, not to mention inconvenient. While the wait to retake the permit test may not be too long, it depends on the state where you live.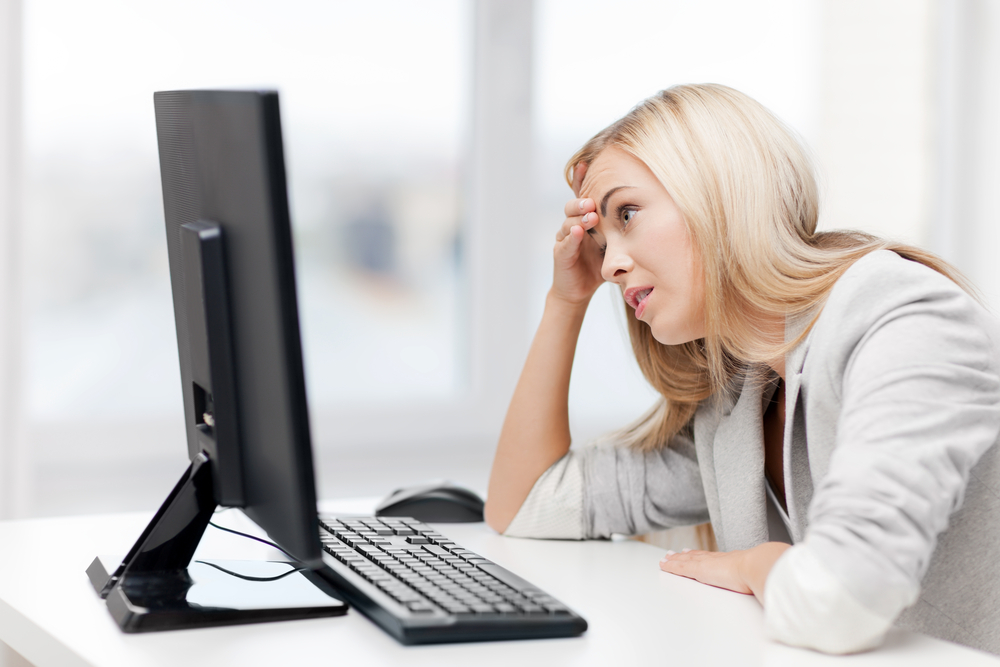 Failing is not the end of the world but it is always worth to avoid it
Having to wait around a week and then schedule a retest while missing work, school or even your own personal time off, can be aggravating. So, why not set yourself up for success by getting an edge over others? By taking free permit practice tests, you can ace your real DMV permit test.
Ace Your Permit Test Where Others Fail!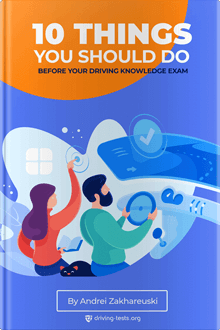 FREE e-Book:

10 Things You Should Do Before Your Driving Knowledge Exam

Many people get to the DMV overconfident and underprepared because they fail to do some of the simple things that would allow them to pass easily. What follows are the 10 steps that every aspiring driver should take to prepare for his or her official knowledge exam.