Are You Ready for the Electric Vehicle Future?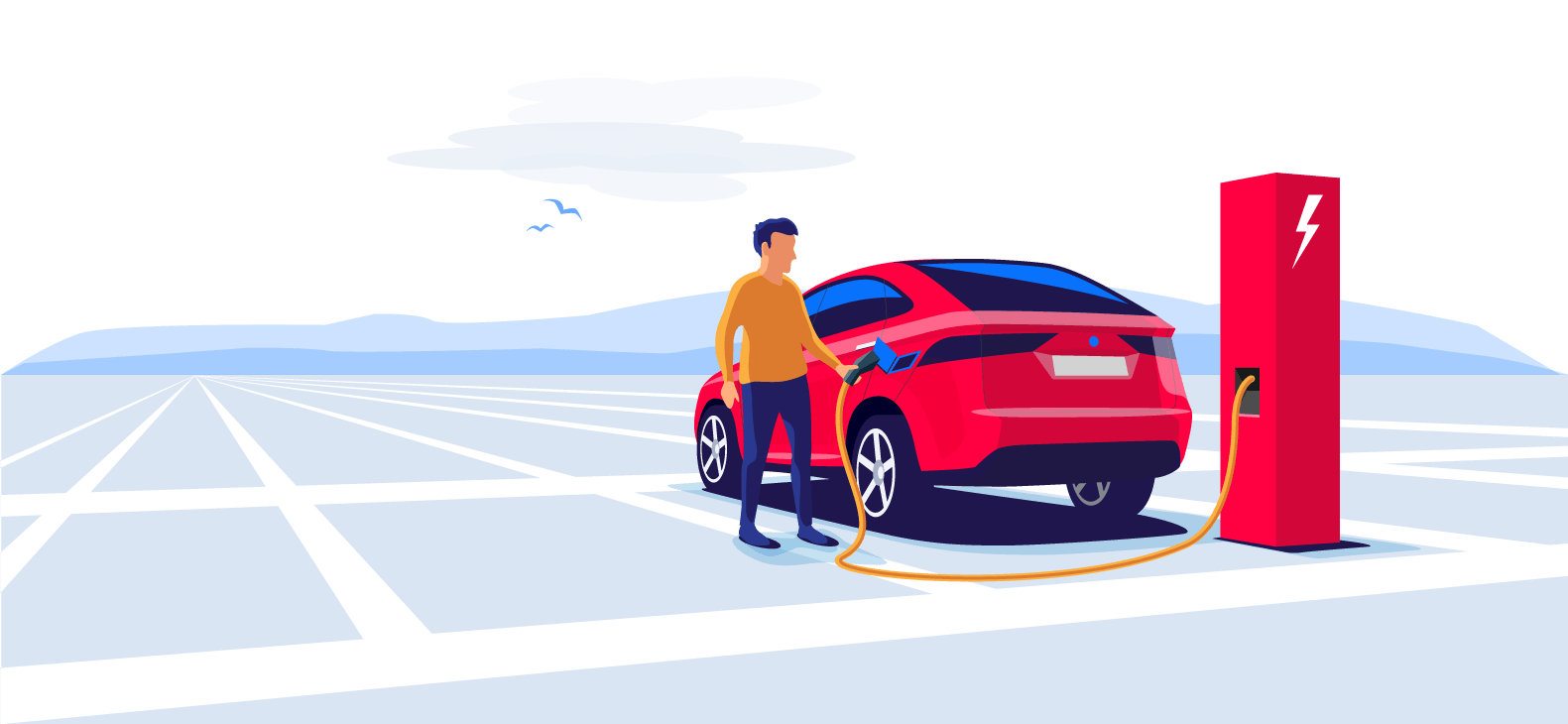 At Driving-Tests, we believe that the future of personal transportation is electric. Electric vehicles (EVs) have drawn a lot of criticism. Critics have claimed that EVs are dangerous, impractical, and actually harmful to the environment. We have found that many of these criticisms are based on outdated information. (That's understandable, given the relative newness of the technology and how rapidly it's evolving.) This quiz will evaluate how much you know about EVs and how they compare with gasoline-powered vehicles.
Show more
Perfect for
Learner's Permit
Driver's License
Senior Citizens' Refresher Test
Driver's License Renewal.